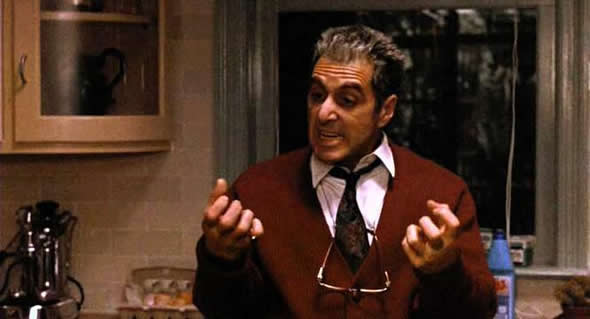 Week 12 Review



Let's start out by taking a look at last week…



Hits:



(Sell) Rob Kelley: 14-for-37 and 2 catches is a far cry from the massive three score breakout in Week 11. Kelley will never repeat that performance and will be lucky to come anywhere close from here on out.

(Sell) Pierre Garcon: After seeing increased production over the last four weeks, Garcon took a step hack with 4 catches for 41 yards. Predictably so, he will probably hover around this range the rest of the season and will not be a difference maker unless Jordan Reed misses significant time.

(Buy) Jordan Reed: The perfect bounce-back game 10-for-92 and 2 TDs. Yes he is most likely out this week with an AC joint sprain, but you knew going in that you were buying into a high-risk/high-reward commodity. Still a great buy for someone who can win you a league.

(Buy) Jeremy Hill: 12-for-21 yards on the ground is pretty weak. Six catches for 61 yards through the air is pretty sweet in PPR leagues. With Giovani Bernard on IR, Hill should maintain workhorse duties making him a solid buy heading into the fantasy playoffs especially with Cleveland on the docket for Week 14.


Trade Recommendations After 12 Weeks:


Given that most leagues are well past their respective trade deadlines, it's the perfect time to wrap up this column with a summary of the season and the advice I've given to date.



Talking Trade Summary



50 total recommendations

32 of them yielding positive results for a 64% hit rate
Of the 18 misses

12 were buys
6 were sells
Of the 32 hits

15 were buys
17 were sells

After reviewing the numbers I feel accomplished considering my first year writing trade advice yielded positive results. Of course I've given advice (we all do) about trades in the past, but to document it and constantly grade and re-grade on a weekly basis is a tough gig indeed. Looking back at my favorite trades from this year…



Favorite trades I executed:



- Giving Tyrell Williams for Jeremy Langford
- Giving Jeremy Langford for Devonta Freeman
- Giving Golden Tate and Charles Sims for Tyler Eifert and Theo Riddick



Favorite trades I helped execute:



- T.Y. Hilton and Derek Carr for Le'Veon Bell
- Carson Palmer and Doug Baldwin for Matt Ryan
- Rob Gronkowski for Tyler Eifert and Jay Ajayi

Trading is an addictive rollercoaster that will get you saying "I'll never trade again!" one week and then make you feel like you're the savviest team manager in the world the next. Just when you think you're out, you get pulled right back in! (I had to end with a Godfather reference as I started my column with one.)

Sometimes there's a clear winner and a clear loser. Sometimes it works out where you can both win and no one is sour. I can tell you everyone who trades deals with the ups and the downs. Hopefully I lead you to more ups than downs this year.

With that, I would like to thank all of my readers, commenters, and those that have contacted me directly as you are the ones that keep me writing and analyzing every week. I will be back next year (as long as FFToday will have me) to continue my quest to providing you with the best trade advice while maintaining accountability. Hopefully you received as much benefit from this service as I had had providing it.

On that note Happy Holidays and New Year and good luck in the fantasy playoffs!


---
Follow me on twitter @ZeroRBJoe for any questions about trades, lineups, or anything fantasy football related.