With every NFL week feeling like a shock to the system, we need to come to grips with the fact that unpredictability is what we should expect. The huge popularity of the league is due in part to how difficult it is to predict the outcome of any given game, and certainly that week-to-week variability extends to fantasy football.

The ineptitude of the Cowboys offense, the Bills offense, and the Chiefs offense all made huge impacts in the fantasy football landscape. More than ever, it is important to study the underlying data (as we do here), but also the opposing defenses and the situation. Even then, we will be surprised sometimes but it will help mitigate some of the uncertainty.

With that, let's dive into some underlying snap and usage data from Week 9.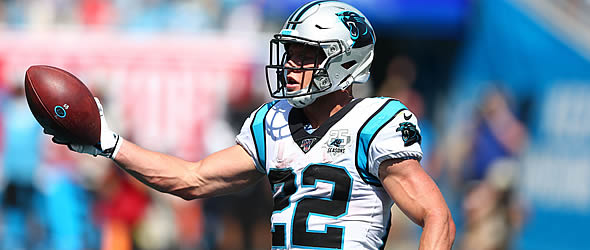 Running Back
Wide Receiver
Tight Ends
---
Kevin Scott is a fantasy pro who has made over $100,000 playing fantasy football. Catch his podcast "Grinding the Data" and you can follow him on Twitter @kevinscottff.