It was a strange Week 1 with injuries popping up before the action even started, sidelining important players like Courtland Sutton, Kenny Golladay and Miles Sanders. Coupled with the fact that there was no preseason action, it felt like driving blind in many respects. This season is going to be strange so it is important to remember not to get too up or too down from one week. Itís a grind, and whether you won or lost in Week 1, you still have a long road ahead.

We now have 1 out of 16 data points from which to learn, make assumptions, and strategize. While most will go only off what they saw on the screen or what they see in the box scores, this article aims to take it a step further, diving into the actual player usage. How often was a player on the field, and how often were they targeted? That often tells you much more about their future fantasy potential than how many yards they may have produced in a given week.

We will go through the three primary positions Ė running back, wide receiver, and tight end Ė and see what we can learn that others might miss. And hopefully what you glean will enable you to make the right moves on your path toward winning your league(s).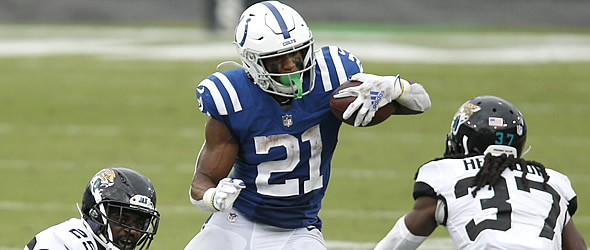 Running Back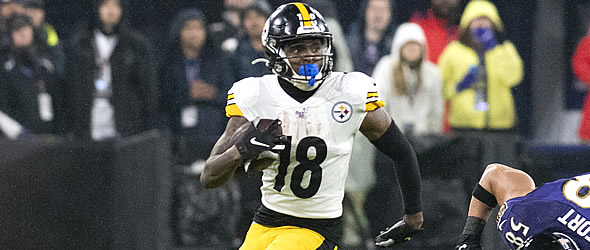 Wide Receiver
Tight Ends
---
Kevin Scott is a fantasy pro who is the co-host for The Lowdown Fantasy Football Podcast. He plays in over 40 leagues annually and has made over $100,000 playing fantasy football. You can follow him @kevinscottff.