Many fantasy seasons have been wrecked by Week 1, but not in the way you might think. For fantasy players passionate about the game, terrible results in the first week of the season can seem crushing. "After all the work I put in this offseason!", they might say. "Maybe I'm just not cut out for this after all" might be the prevailing feeling for many.

But the season is only tanked after one week if you give into these kinds of thoughts. Remember, it's just one week! Those who prevail at fantasy football over the long haul are those who are willing to grind and to keep on fighting for wins. You don't need to go undefeated to win the trophy and they don't crown the champion after one or two weeks.

So let's grind. This weekly article is all about helping you notice the things many others will miss. It is about digging into the data of what happened during each week to find players you can pick up, or players you need to start, or players you can move on from. We will look at snap and usage data, as well as the stats, to find these important nuggets.

One-week samples are quite limited in what they can teach us, but we can certainly still learn from them. Below I'll give some important notes for each of the major skill positions but remember: don't overreact in either direction. If you crushed it, keep grinding. If you got crushed, keep grinding.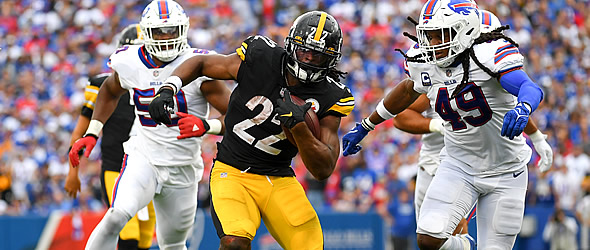 Running Back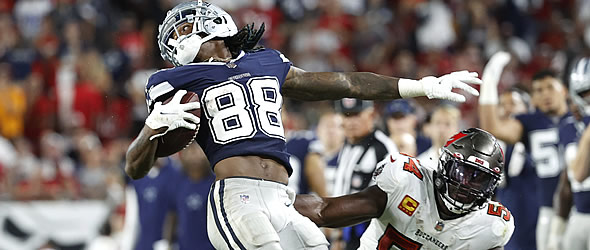 Wide Receiver
Tight Ends
---
Kevin Scott is a fantasy pro who has made over $100,000 playing fantasy football. Catch his podcast "Grinding the Data" and you can follow him on Twitter @kevinscottff.